HO HO HO MERRY CHRISTMAS!
MINI CAKE COMBO (10% OFF)
These BUNDLES & COMBO gifts are available 'IN-3-DAYS' or BEYOND! Please don't forget to use the Discount Code!
FORGOT TO PRE-ORDER?
PERSONAL DELIVERY or PICKUP SAME-DAY!

STILL NOT TOO LATE FOR NEXT-DAY!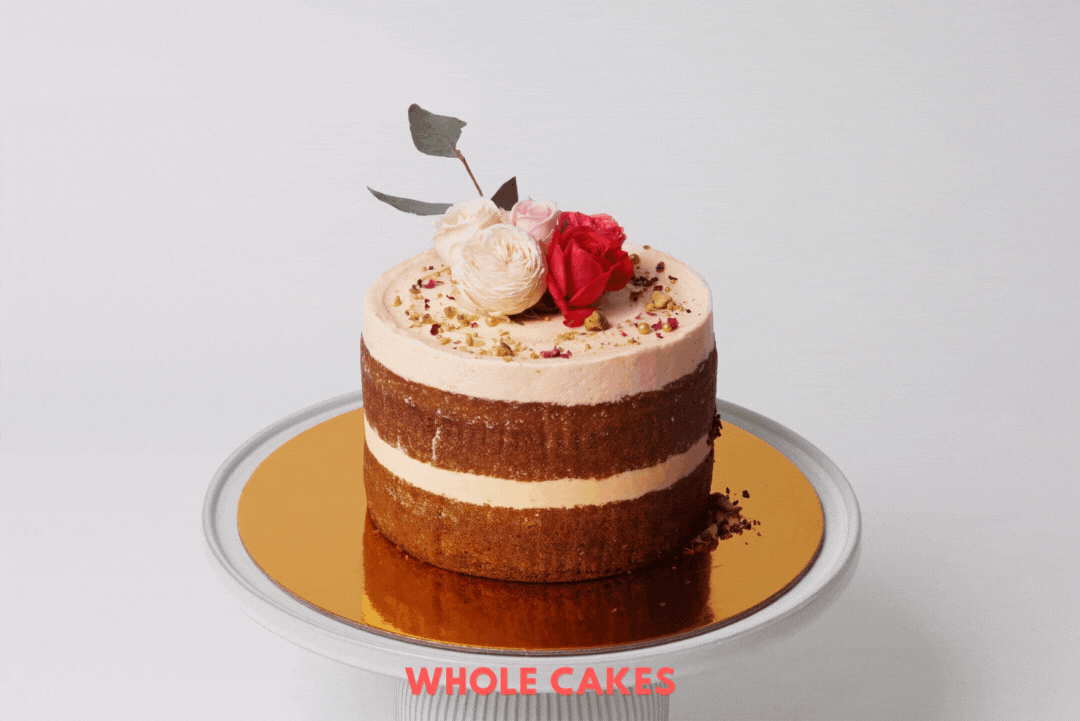 PASS LESS ON YOUR DELIVERY EVERY TUESDAY
Our 'Personal Hand Delivery' covers more than 150 different suburbs in Auckland! Save your hard earned money for your Tuesday delivery orders! Wjy paying full price, 10% to 30% off on Personal Delivery Prices on Tuesday! Yes, 'we' are doing the delivery, not via a third party couriers! xx
PRE-ORDER NOW /in 3 Days of future/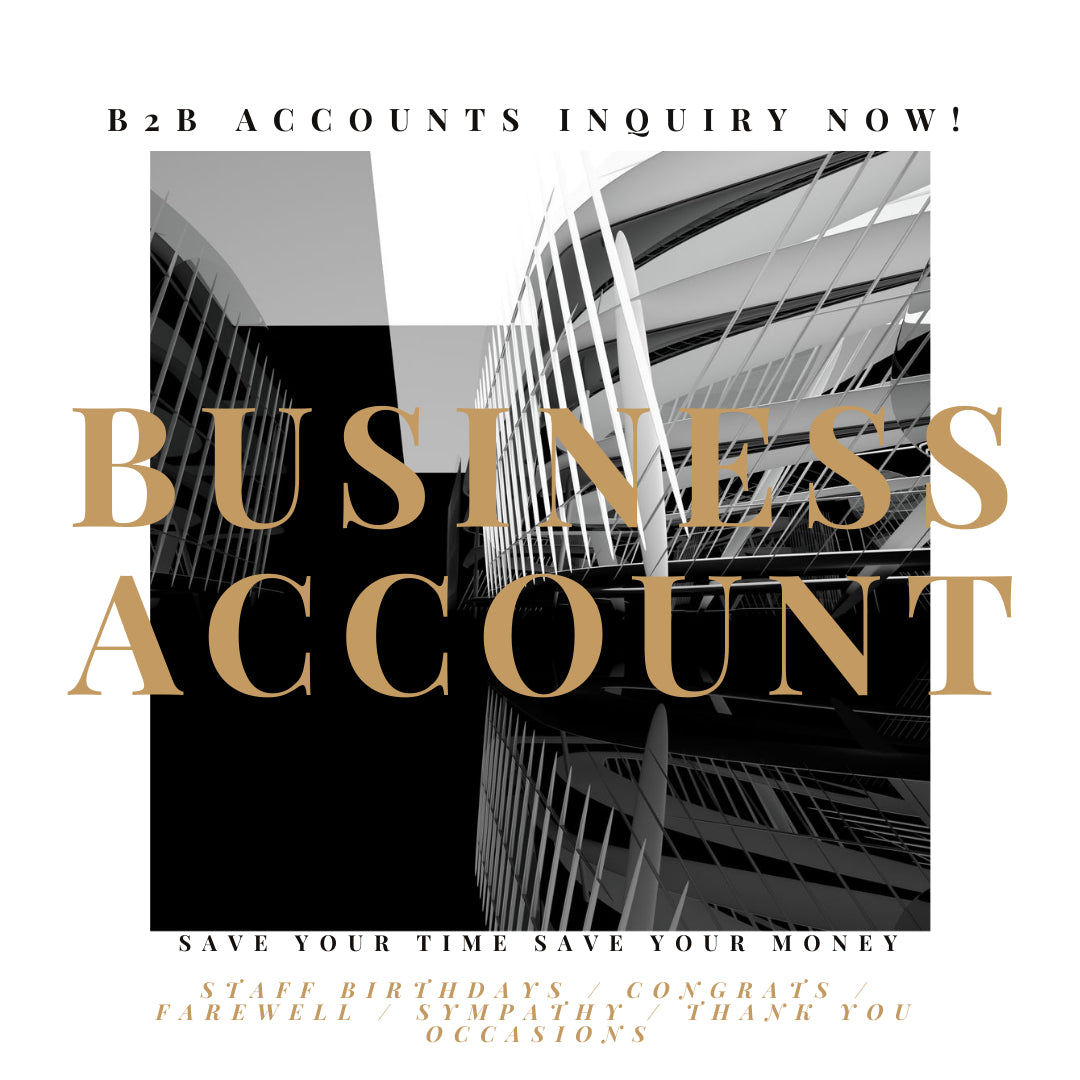 DOES YOUR OFFICE NEED A PROFESSIONAL CAKES/FLOWERS SUPPLIER?
For staff birthdays, congrats, thank-you, farewell, sympathy and many other occasions! Bigger discounts on pre-payment and monthly invoice options available! Talk to us now! b2b@thethreewords.co.nz
Find out more